The first international break is upon us and with that almost all the Premier League clubs have understood what they will be fighting for during the new season.
While clubs like Manchester City and Liverpool will sweat it out at the top of the league, teams such as West Ham United and Newcastle need to get their act together in order to avoid being relegated.
We have played just four games in the league so far and already there have been rumours of managers on the brink of being sacked.




While some of them are obvious choices others are a bit shocking.




So we decided to look at some of the top managers who are likely to be sacked in the coming few weeks:
3. 

Rafa Benitez – Newcastle United:




Newcastle United currently sit 18th on the league table with just a single point and the bookmarkers are relishing the fact that the former Liverpool boss could be axed any time now.
The Magpies have failed to win a single game out of their four encounters in the league so far and the most humiliating aspect was that they even lost their League clash vs Nottingham Forest 3-1.




Yes, Newcastle have faced the likes of Man City, Spurs and Chelsea in the opening month itself but there's no sympathy towards Benitez right now.
2. 

Manuel Pellegrini – West Ham:




Pellegrini took charge of the Hammers during the summer and immediately signed a number of players during the transfer window. But all that spending has failed to bring in even a single point up until the international break.
The Hammers have lost all four of their games in the league going down to even the likes of Bournemouth and Wolves.
There's a huge buzz that Manuel Pellegrini will be sacked in the coming few weeks but recent reports from London have suggested that the board is set to stick by their manager for the time being.




All said and done Pellegrini still remains the second best manager to be sacked.
1. 

Jose Mourinho – Man United: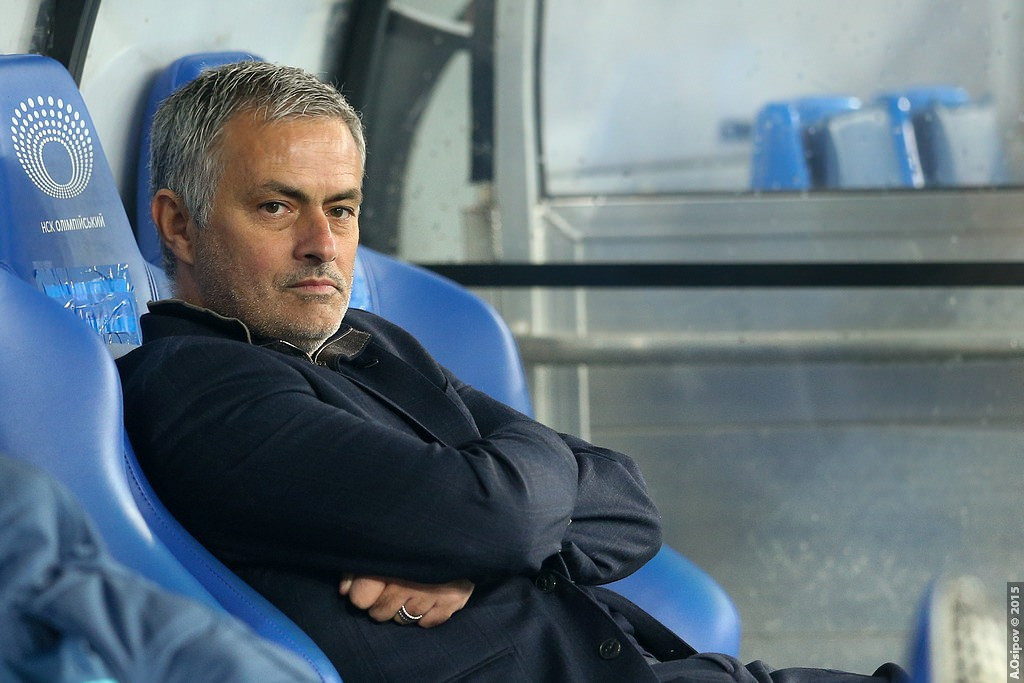 How can a list of crisis-stricken managers be complete without Jose Mourinho?

Manchester United have had a troubled start to the new season losing to the likes of Brighton and Spurs and immediately there were whispers that Mourinho was about to be sacked and Zinedine Zidane brought in his place.
But as the dust has settled, it has become clear that the United hierarchy is going to do no such thing – more so after Mourinho said that it would cost United heavily if they sack him right now.