Rangers FC have been entangled in an ongoing battle with Sports Direct owner Mike Ashley over the availability of the new kits.
This all started after when Rangers chairman Dave King released a statement in which he blamed Sports Direct for preventing the new kit being available to the fans. And things got so far that both the parties reached court and are now amidst a legal battle.
And now it seems that the Light Blues have dealt the latest blow in this battle 24 hours before they are set to play their first home game of the 2018-19 season.




But latest images on Saturday morning have revealed that the Gers have taken off the Sports Direct's advertising from their main stand and have replaced it with one of their own.




Sports Direct signed being removed.. pic.twitter.com/flpmyd1q3F

— Gregco (@Gregco_) August 11, 2018





Rangers have replaced the huge Sports Direct advertising from the club deck which has now been replaced by a banner that reads, 'We are Rangers.'




— Gregco (@Gregco_) August 11, 2018





This move clearly shows that the Gers management is not too happy with the actions of Sports Direct owner Mike Ashley who has been accused by the club of being unreachable most of the times.
Even though the banner has been pulled down, Sports Direct's name still remains listed on the club's official website as the official retail partner.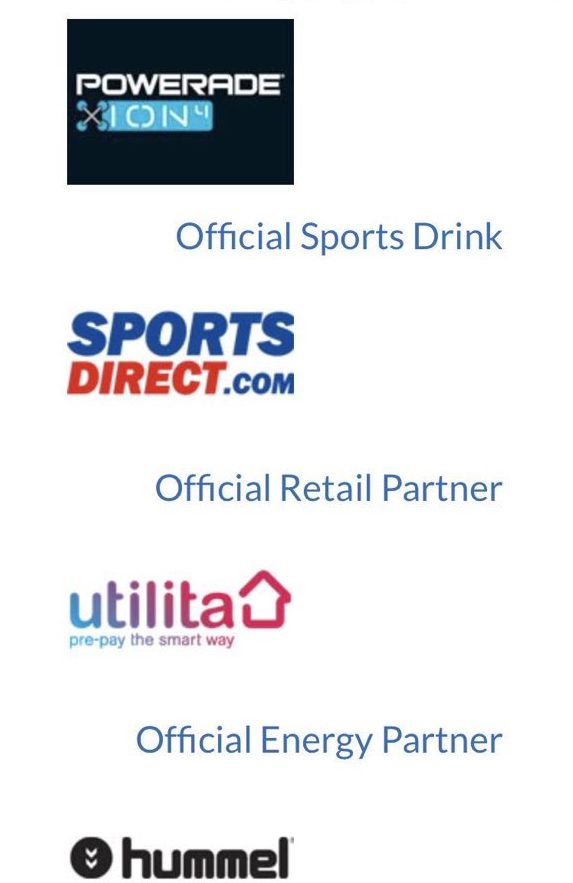 Rangers play their first home game of the season against St Mirren on Sunday and this change of banner will surely be something that the fans will notice once they enter the stadium but it is not expected to be a huge point of debate.
Not atleast amongst the fans.