Jose Mourinho might be the Judas for the Chelsea home fans but there is no denying that the current Manchester United manager is one of the most talented tacticians right now in world football.
Jose Mourinho was on the verge of being sacked a couple of weeks ago but since then the Red Devils have pulled up their socks coming up with a series of top results.
But despite that, Man United find themselves twelve points behind league leaders Manchester City and multiple rumours claim that Jose Mourinho might not survive at the club at the end of the season.




Jose Mourinho's men picked up some crucial points during the past month and one of them was a draw against Chelsea at Stamford Bridge.




While Man United looked all set to pick up a win at the Bridge but it was a late goal from Ross Barkley which spoiled the party for Jose Mourinho's men.
And immediately after that goal, Jose Mourinho got into a tussle with Maurizio Sarri's assistant on the touchline.




The incident was quickly resolved by both parties but many reports claimed that a number of people on both camps would definitely be eyeing for revenge the next time around.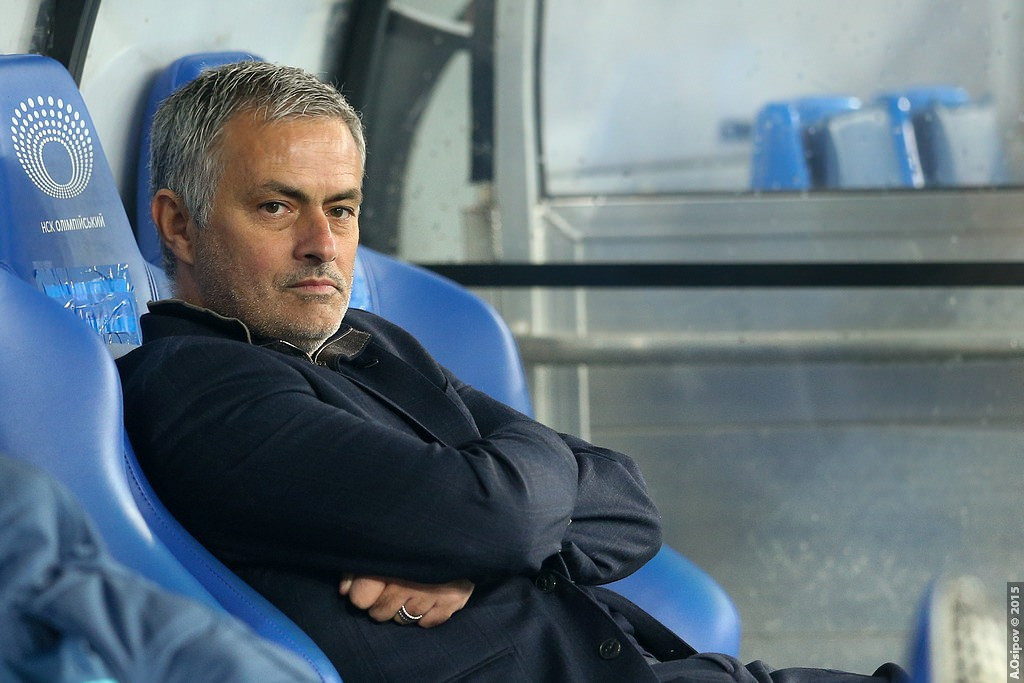 While we cannot confirm that but what we can say with certainty is the fact that Maurizio Sarri will not be one of those men.




"Mourinho is a man of extraordinary human quality," Sarri said in an interview with Gazzetta Dello Sport.




"He made a great impression on me when we met at Stamford Bridge and there was that incident involving my assistant.
"Professionally, there's nothing more to add — he's won everything, everywhere."




While Jose Mourinho has been struggling with his team this season, Maurizio Sarri, on the other hand, has done some fine work with his new look Chelsea side.
The Blues are currently the only side in Europe's top five leagues who are yet to lose a single game this campaign.