Man United are reportedly in the final stages of completing a move for Sporting Lisbon playmaker Bruno Fernandes – as per reports.
On Saturday when Solskjaer was asked if Man United was about to sign Fernandes, he chose not to dive too much into the possible new arrival.
The United boss said: "Bruno Fernandes? I can't talk about individuals that play for other clubs, but I've got to say I do have the backing.
"We do have the backing to do something if the right thing comes up in this window.
"The owners and [executive vice-chairman] Ed [Woodward], they know what we're building towards."
But now it is more or less certain that the two clubs will come to an agreement after the Sporting manager admitted that Burno Fernandes could not be a part of the Sporting side which is set to play against Benfica on Friday.
"I can't guarantee any of these things because I don't know," Silas said via The Express.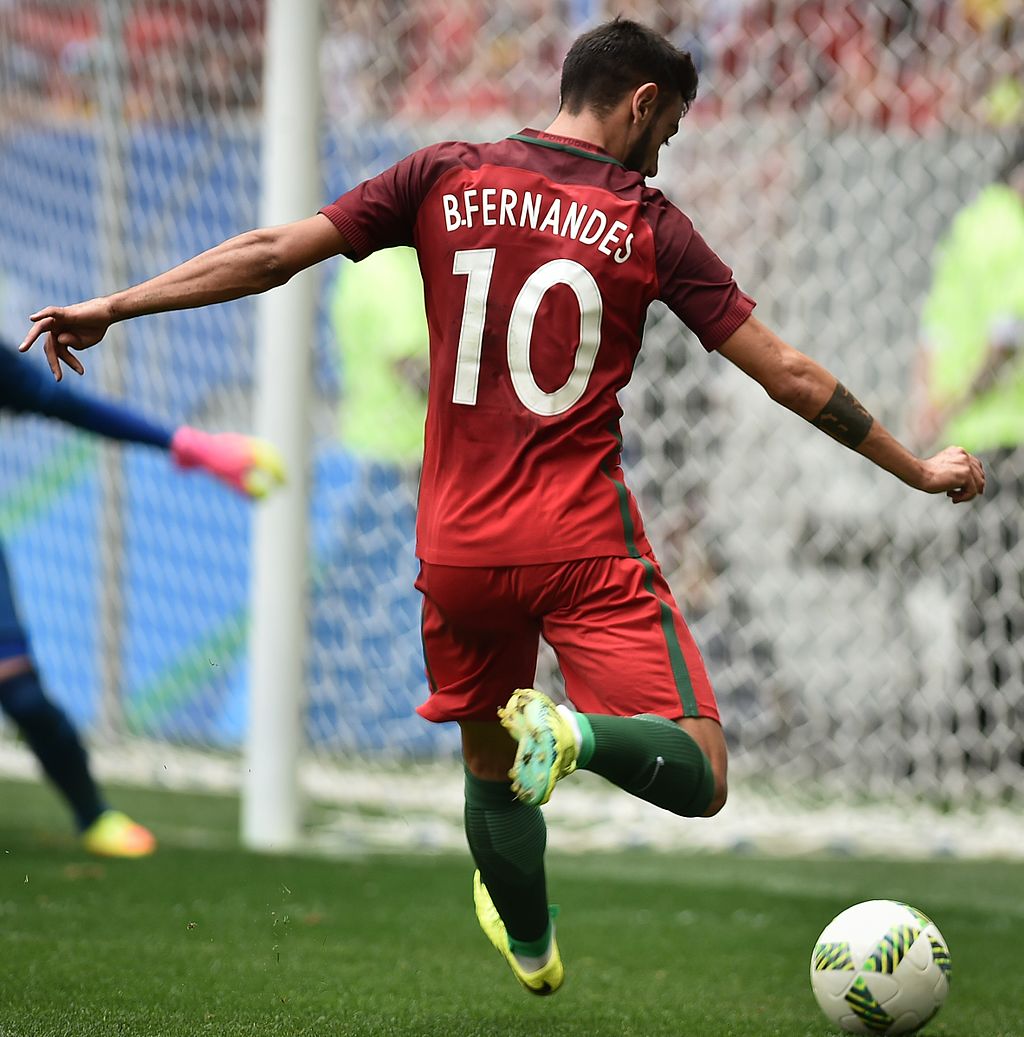 "I'm already thinking about the game with Benfica and I'm thinking about using him [Bruno Fernandes]."
But what a lot of people have been asking is just how much the 25-year-old is set to earn at Old Trafford.
As per ESPN, Bruno Fernandes currently earns around £65,000 per week at Sporting Lisbon but once he moves to Man United, the player is expected to get a massive pay rise.
As per a report, the Premier League outfit are offering him a long-term deal in which Fernandes is set to earn around £150,000-a-week which adds up to about £7.8m a year.
This will surely be a massive about to spend each year but the attacking midfielder does have the stats to back the pay scale.
This season, Burno Fernandes has featured in 24 games for Sporting across all competitions and has already managed to score 13 goals along with 13 assists.